PERSONAL TRAINER PONTE VEDRA BEACH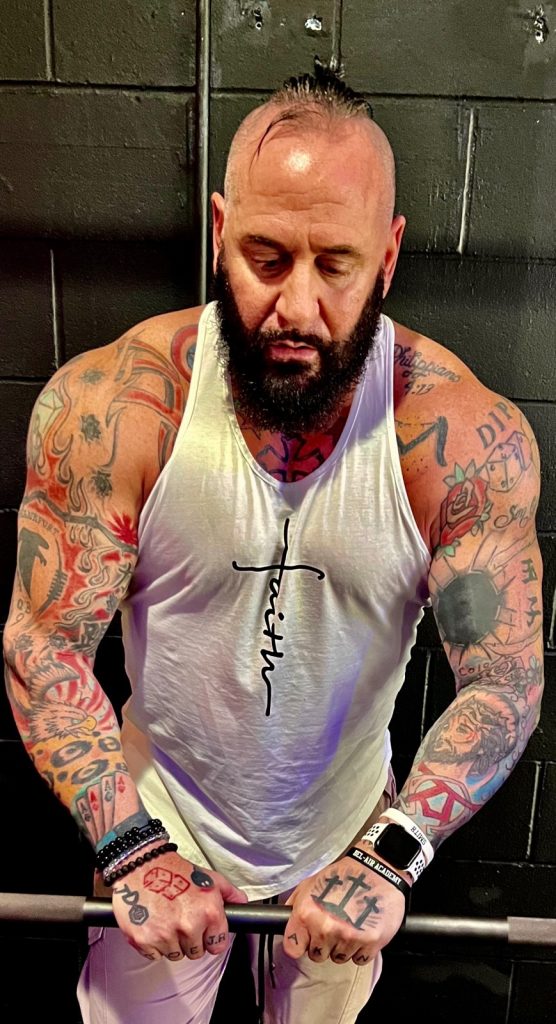 We at The New Meridian Fitness are dedicated to assisting you in achieving your fitness objectives. Our trainers have extensive knowledge and know how to raise your heart rate. We invest in tried-and-true methods and the most recent fitness trends in gym Ponte Vedra Beach, fl.
Why We Choose Personal Trainer in Ponte Vedra Beach Gym?
Choosing a personal trainer in a Ponte Vedra Beach gym offers a unique and personalized fitness experience that prepares you for success.
Personalized Workout Plans:
One of the primary motives for choosing our personal training at Ponte Vedra Beach Gym is the level of personalization they bring to your workout routine.


Individualized Attention:
Working with our Meridian personal trainer gives you undivided attention and guidance throughout your fitness journey.


Customized Support and Motivation:
Personal trainers in Ponte Vedra Beach Gym offer customized support and motivation tailored to your unique needs.


Adaptation to Your Progress and Challenges:
With a personal trainer, your fitness journey constantly evolves and adapts to your progress and challenges.


Holistic Approach to Health and Wellness:
Personal trainers in Ponte Vedra Beach Gym often take a holistic tactic to health and wellness.
Benefits of Having a Personal Trainer in Ponte Vedra Gym
Having a personal trainer in Ponte Vedra Gym offers many personalized benefits that can transform your fitness journey. With their expertise and individualized attention, our personal training company creates customized workout plans explicitly tailored to your goals, preferences, and fitness level. We guide you through each exercise, ensuring proper form and technique to foil injury and maximize results. 
Additionally, our trainer provides personalized support and motivation, understanding your unique challenges and keeping you accountable to your goals. Their adaptable approach allows them to modify your training as needed, catering to your progress and addressing any obstacles. With a personal trainer by your side in Ponte Vedra Gym, you can experience a personalized fitness experience that propels you toward success.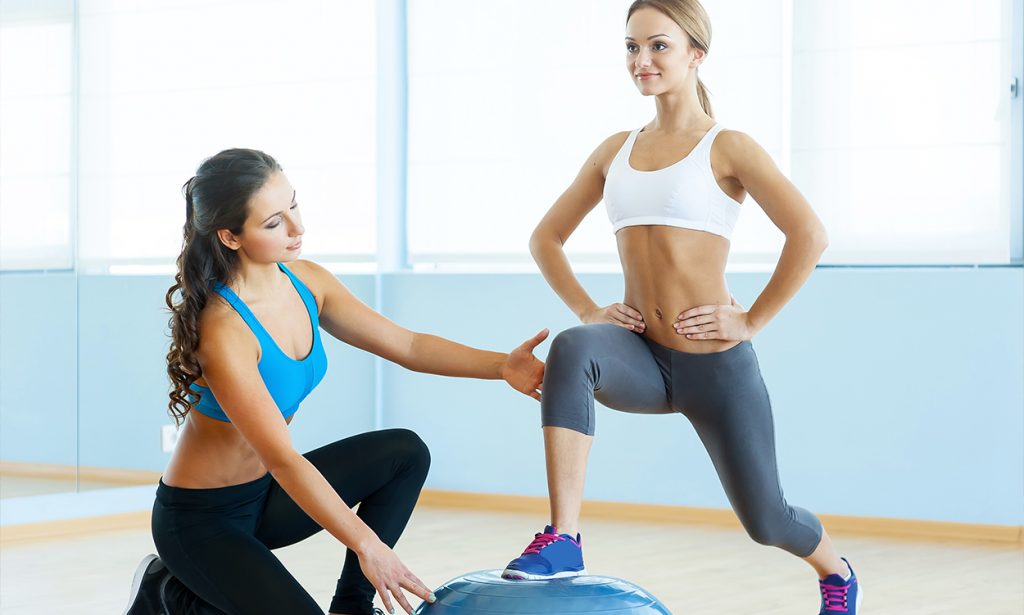 Personal Training Services
The New Meridian Fitness offers top-notch personal training in ponte vedra tailored to your unique needs and goals. Our dedicated team of experienced personal trainers is committed to helping you achieve optimal fitness results and transform your lifestyle. With our personalized approach, we focus on delivering customized workout plans, individualized attention, and unwavering support to guide you every step of the way.
Our training services begin with a comprehensive assessment, where we get to know you, your fitness level, and your aspirations. Based on this evaluation, we create a personalized workout plan for you. Our trainers will work closely with you, guiding proper form and practice to ensure safe and effective workouts. They will monitor your progress, make necessary adjustments, and offer ongoing feedback to optimize your results.
Get In, Get Fit With The New Meridian Fitness
The personal training services at The New Meridian Fitness have been a game-changer for me. The customized workout plan designed specifically for my goals has helped me achieve results I never thought possible. The personal attention and guidance from the trainers ensure that I perform exercises correctly, maximizing the effectiveness of each session.
I've tried various fitness programs, but The New Meridian Fitness personal training services stand out. The trainers take the time to understand my individual needs and create a tailored workout plan that keeps me engaged and motivated.
I've been training with The New Meridian Fitness for several months. The trainers are incredibly knowledgeable, professional, and dedicated to helping me achieve my fitness goals. They constantly challenge me and ensure that I'm making progress safely and effectively.
I've had a fantastic experience with The New Meridian Fitness's personal training services. The trainers are skilled, attentive, and genuinely care about helping me succeed. They listen to my goals and concerns, adapting the workout plan to suit my needs. I highly recommend their personal training services.
The personal training services at The New Meridian Fitness have exceeded my expectations. The trainers go above and beyond to create a welcoming and supportive environment. They understand my limitations and modify when needed, ensuring I get the most out of every workout
I can't say enough positive things about The New Meridian Fitness's personal training services. The trainers are incredibly knowledgeable and passionate about what they do. They have helped me develop a personalized workout plan that aligns with my goals and caters to my abilities.
Address: 820 A1A N ste w21, Ponte Vedra Beach, FL 32082